Breeding for health, sweet temperament and beauty
By SMC150 0 comments (leave a comment)
New photos and videos at the puppy links above. Here is a brief view of the boys available. For more information, click on the puppy links in the menu above.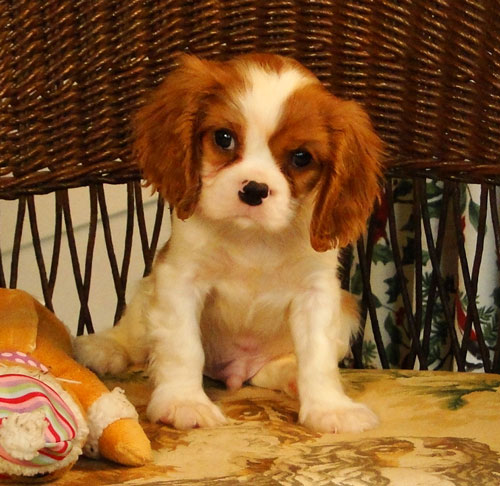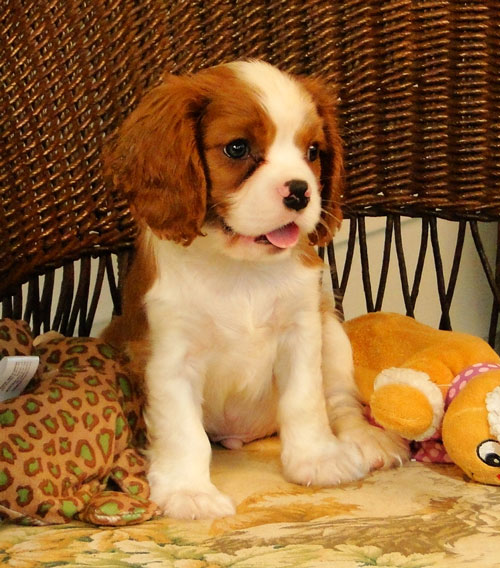 By SMC150 0 comments (leave a comment)
We have some lovely new puppies born recently.
Check the links under the "Puppies" header for information and videos.
New Photos and Video!!